Sassy Sassenach Outlander Designer PU Leather Universal Cell Phone Holder Wallet (Small). You Won't Find This In Any Other Store, Unique To Candy Couture, Designed In-House. Get Yours Today!
Type: PU Leather
3.67 Oz. One side Printing.
Made from PU leather. Wallet purse with hand strap.

Combine 1 cash compartment and 3 card slots for carrying credit cards and cash in daily life.
Compatible with Phone sizes: Length in 110mm to 150mm and Width in 60mm to 80mm.
Easy to open and close.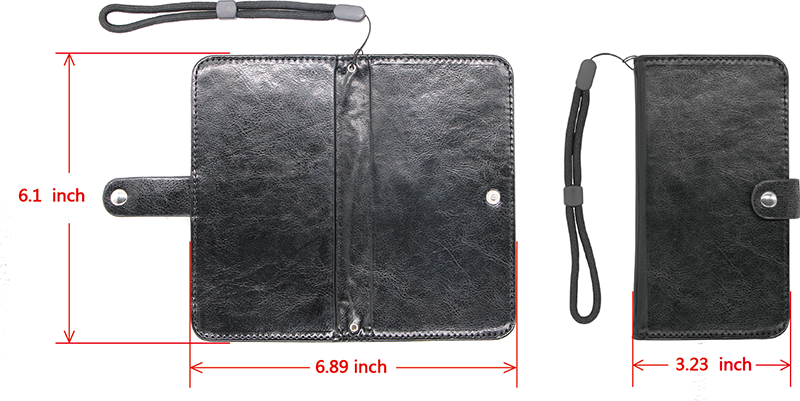 COMPATIBLE WITH MANY PHONE MODELS